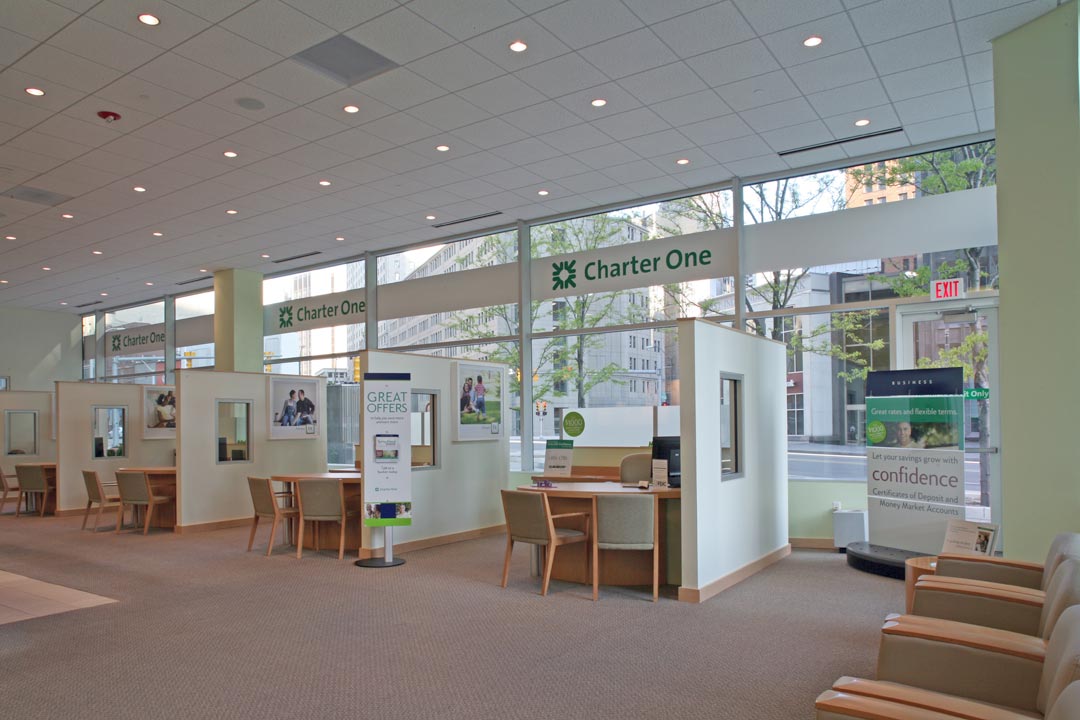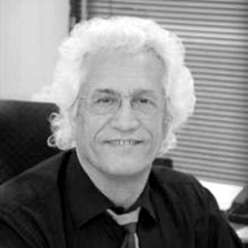 Ben Tiseo
President, Architect
Ben immigrated to the United States from a small town in Southern Italy in 1950. After having worked in the construction industry and after serving two years of military service, he earned his Architectural college degree. He opened his own firm in 1980, Tiseo Associates, Inc. In 1996 he became President and Chief Operatting Officer of Redstone Tiseo Architects. In 1998 he, once again, opened his own business as Tiseo Architects, Inc. Mr. Tiseo's experience reflects his interest in technical areas of architecture, including construction and code issues.
ben@tiseo.com
View Full Bio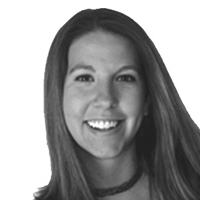 Kimberly Nakhleh
Senior Project Manager, Lead Designer
Kimberly grew up in Michigan and knew from a very young age that she wanted to become an architect. Throughout her education her main focus has been design and drafting. After graduating high school in 2000, Kimberly enrolled as a full-time architecture student at Lawrence Technological University and received her degree from there in 2004. While attending LTU she was responsible for starting back up the AIAS and she participated in a monthlong study abroad program in Paris, France.
kim@tiseo.com
View Full Bio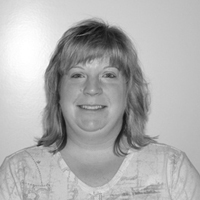 Pamela Heestand
Bookkeeper
Originally from northeastern Ohio, Pam has lived in Michigan since 1985. She graduated from Mount Union College receiving a BS in Computer Programming, with a minor in Accounting. She enjoys the paperwork shuffle. Working part time is the perfect balance between raising twins and being involved with a career.
pamela@tiseo.com
View Full Bio
Powered by Quantum Data Center